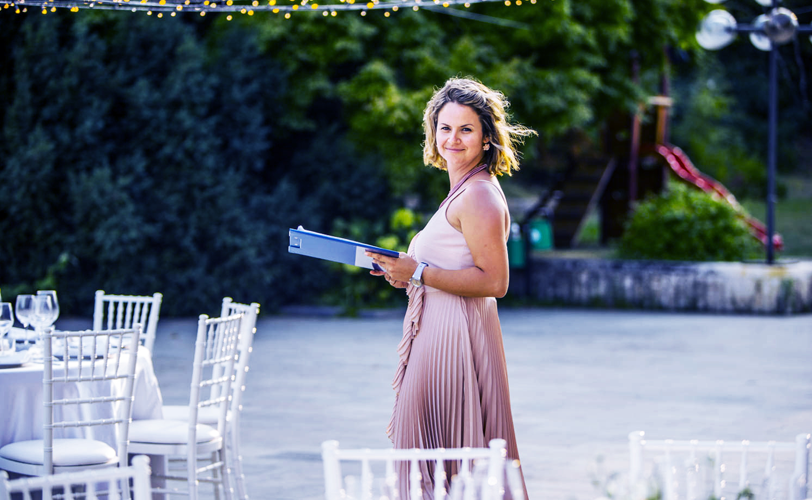 Boost your reputation
Do you care about your organisation's aims and objectives? Then, do more with careermore! Now your users and team can say more about your standards, care and achievements.
Looking for new members and users
Attract more highly motivated people to join you and to make use of what you have to offer.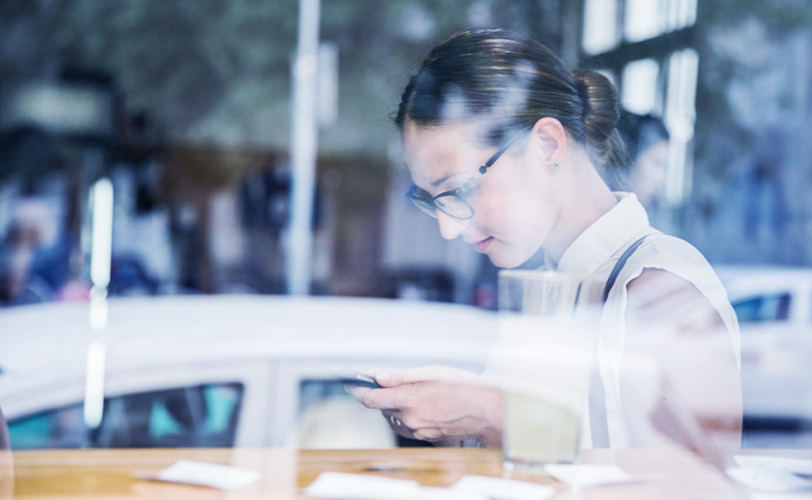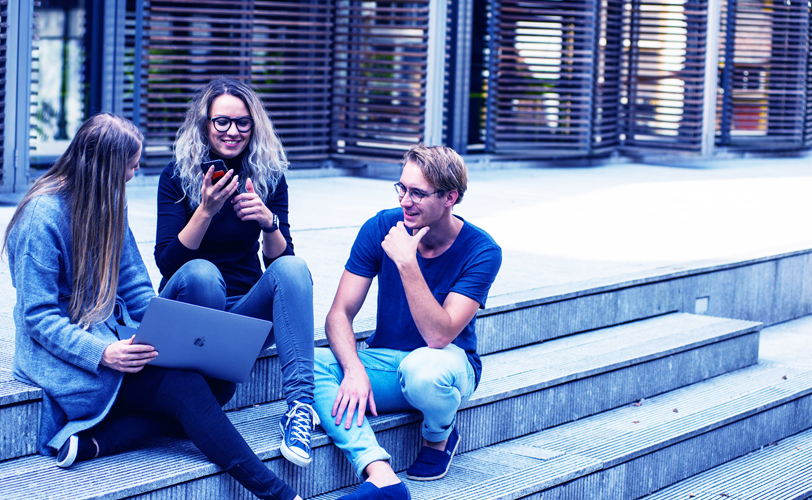 Motivate your team
Volunteers or not, your team members do a lot around here. Share about their achievements, acts of care and help and assist them in building their credibility portfolio. Motivate them and give them more recognition.