Your recognition platform
Recognition
matters
For organisations and individuals
who care
Recognition
matters
For organisations and individuals
who care
Get started
Your recognition platform
HOW DO YOU MOTIVATE YOUR TEAM?
Careermore is all about recognising team members.
Specific recognition from the right person positively affects an individual's motivation. A recognised team member does more and simply cares more.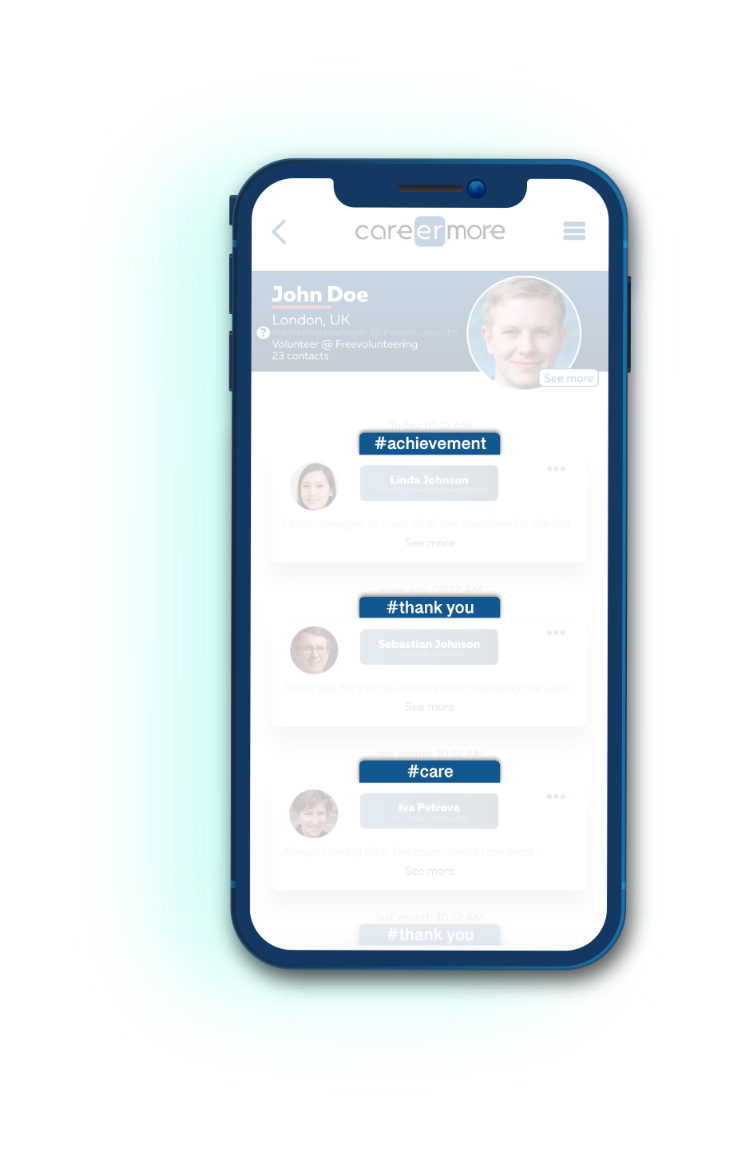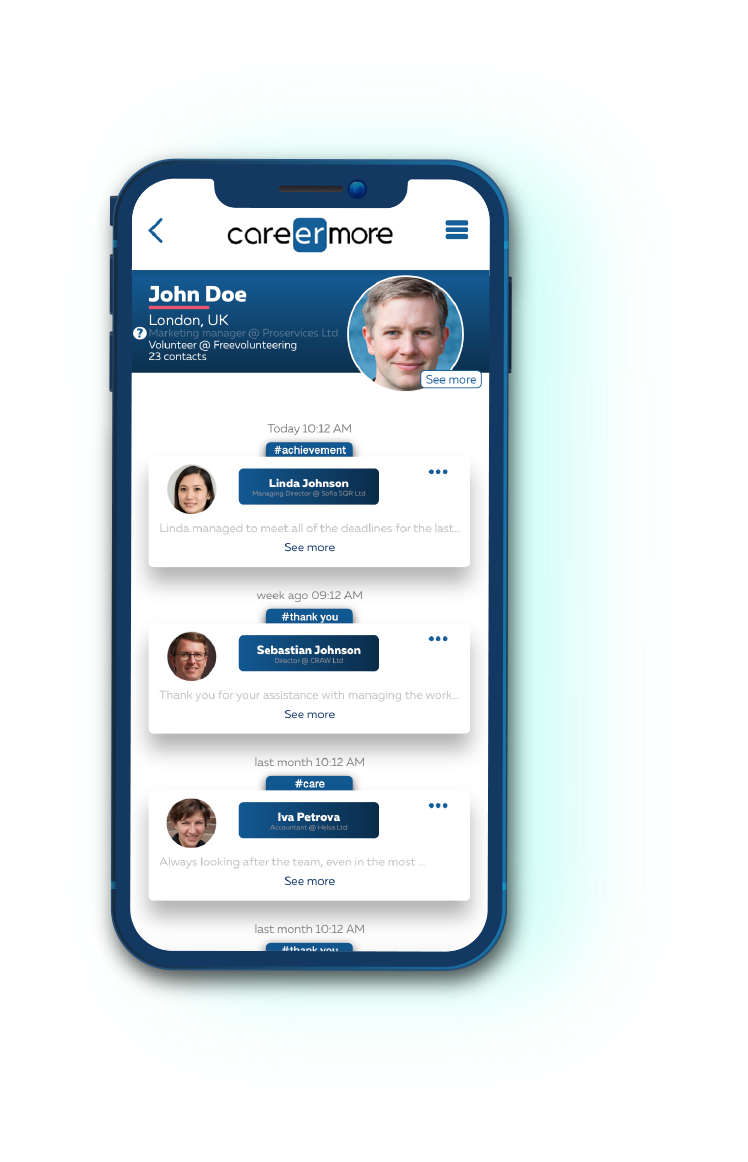 WHAT IS CAREERMORE?
A platform for organisations to motivate their team members by providing recognition for specific achievements, hard work and provided care.
HOW DOES IT WORK?
2
Provide and receive recognition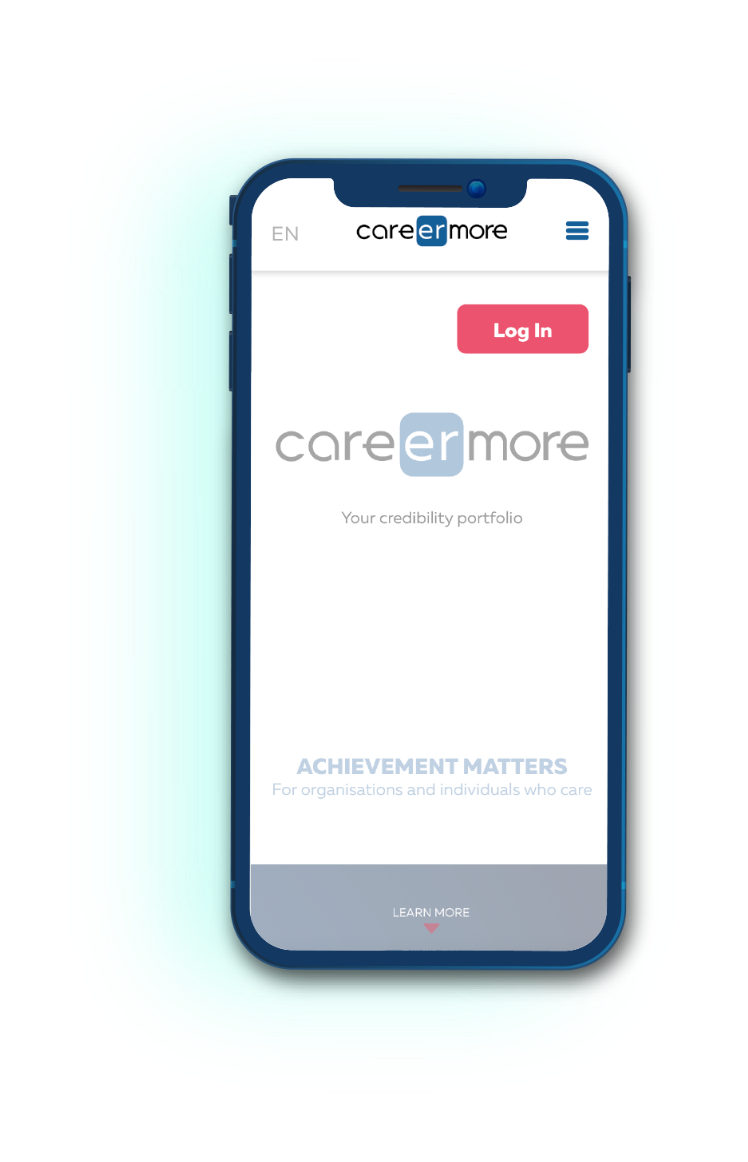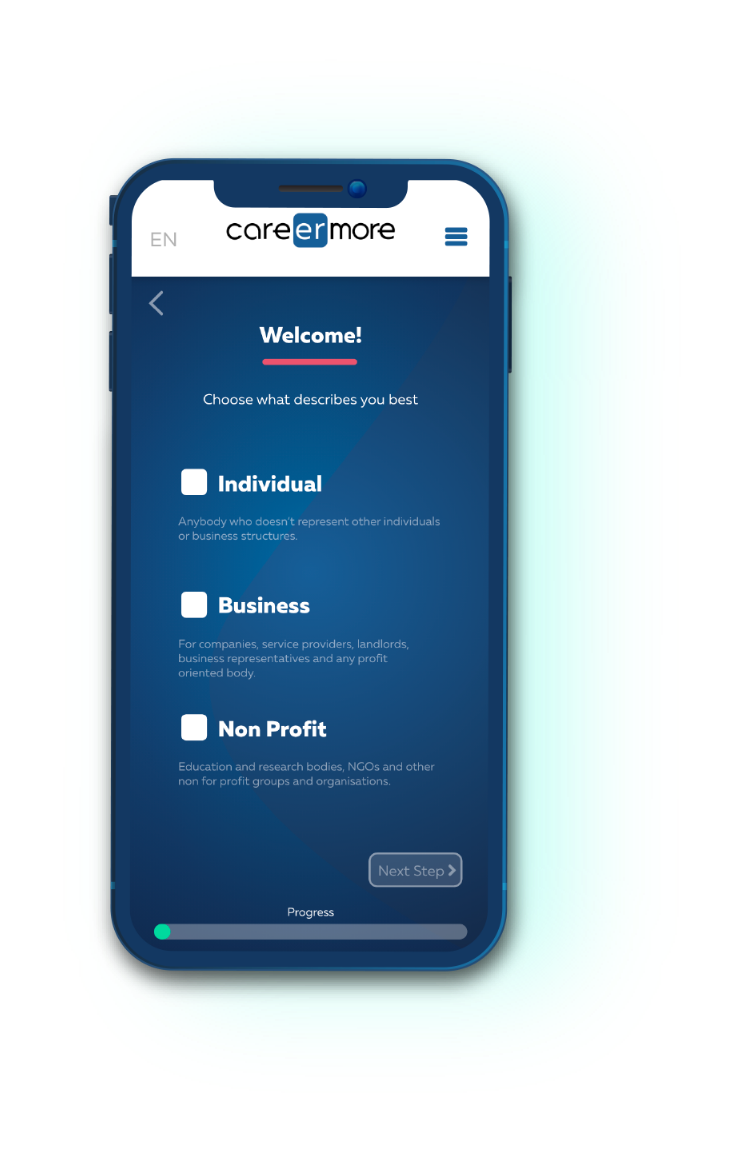 WHO CAN PROVIDE RECOGNITION?
Managers, peers, partners and even clients!
The platform is open to anyone who wants to provide recognition for one's achievements, provided care or hard work.
A COMMON BENEFIT
Team members' recognition is reflected on the company's profile too.
The more recognition your team members receive, the better the company's reputation.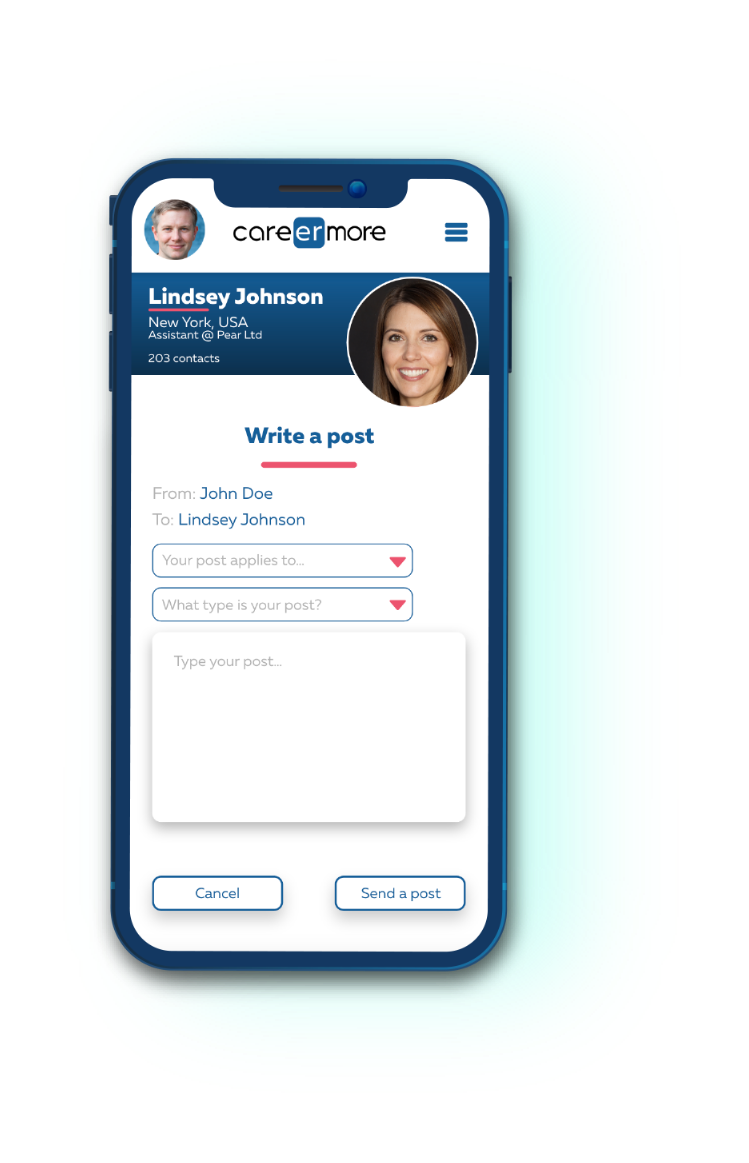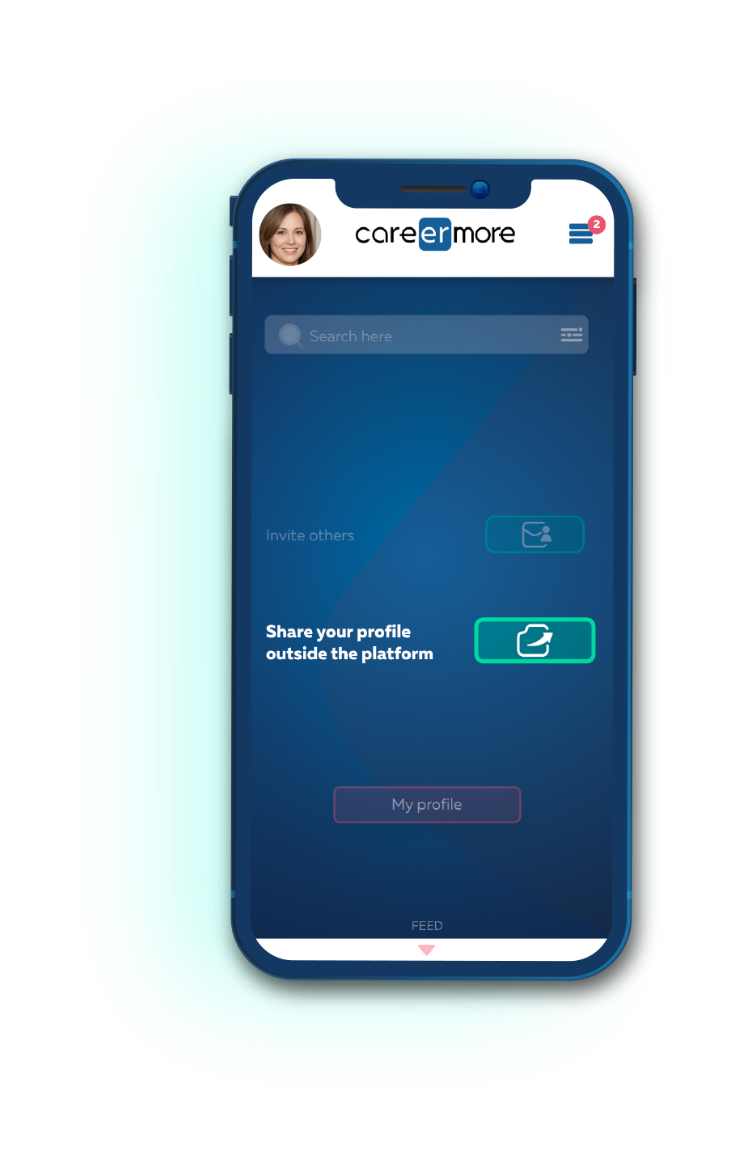 A WIN-WIN
Your company gets a tool to motivate its staff and present its standards
Your team members are enabled to build and keep their portfolios of specific achievements at one place - their profiles.
Learn More