Build your credibility portfolio
The most essential way to use careermore is through starting and building your profile. Receive posts about your achievements, acts of care and help thus enhance your credibility. Now you can keep it all at one place, at your profile.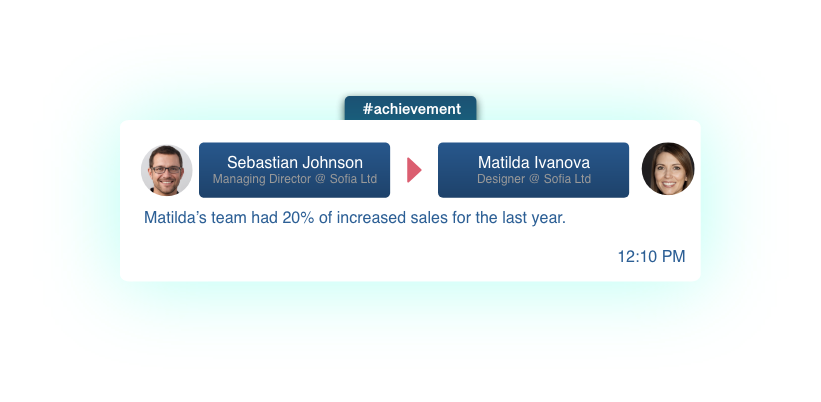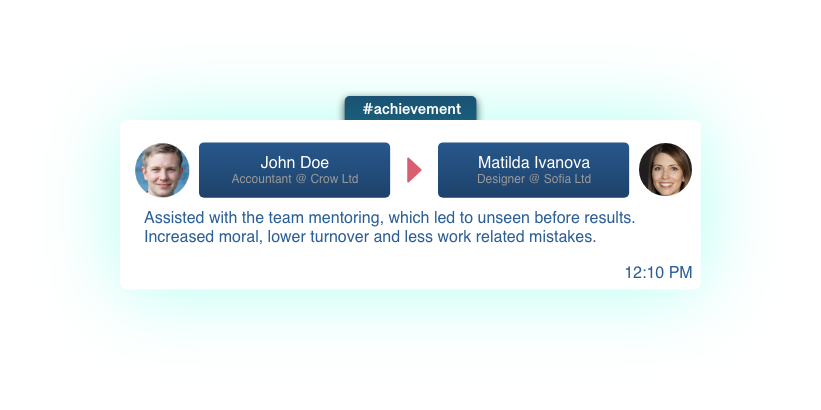 Enhance decision making process
Use carrermore as a decision making tool. Check one's profile and the available information there to make better decisions. If you are about to spend your time, energy or funds with a given individual or organisation, see what others have already said about specific achievements, acts of care or provided help. Still, not sure? Engage with the people who left the most relevant posts and get more information.
Search for what you need
Eager to grow your network, looking for a job or employees, volunteers or meaningful organisation to join, use careermore to see what value is offered out there.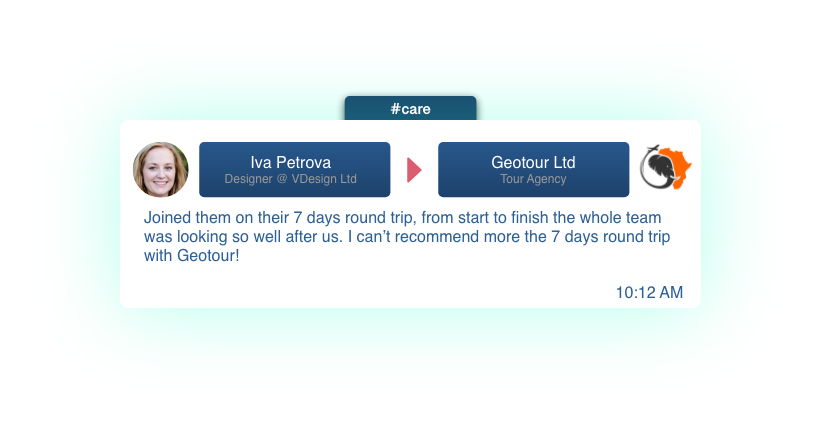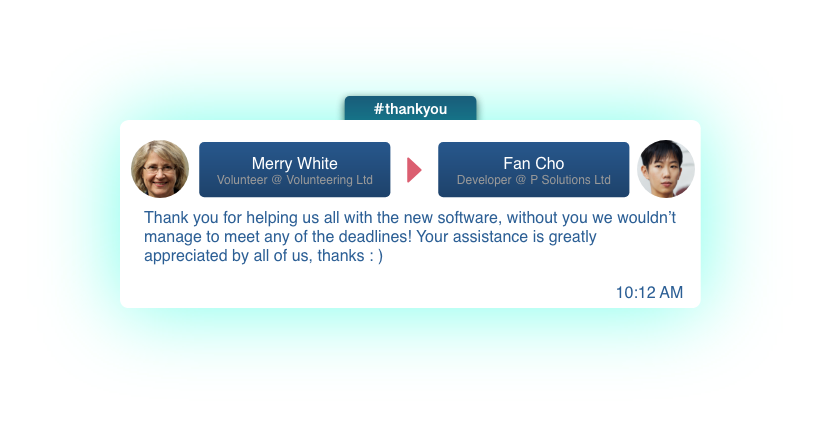 Keep your contacts and grow your network
Networking is the key. Don't miss valuable opportunities, keep and grow your network by inviting people and creating meaningful connections with users you are coming across.
Support others
Don't let good deeds go unnoticed! You can now reward people who achieve things, provide help and care for their actions. Help people, who help.
Promote the good deeds in your community.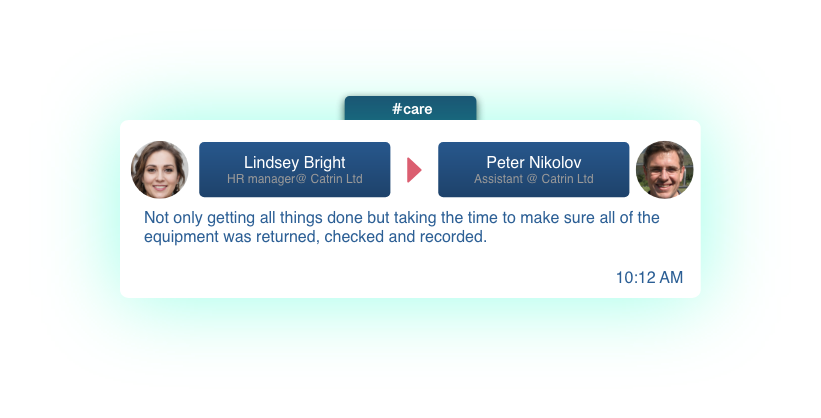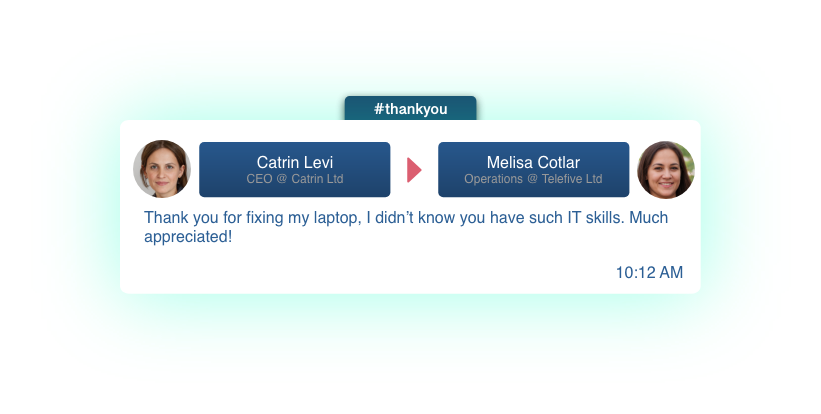 Stay up to date
Follow your feed and the provided interactions, see how others are doing and what posts are they receiving.
Grow your feed by adding more contacts.
Attract new employees or members*
Indicate in your profile that you are looking for new employees or members. The ideal candidates will be having a strong background and well developed profile, hence making your decision with higher accuracy rate and a bit easier.
*for business and non profit organisations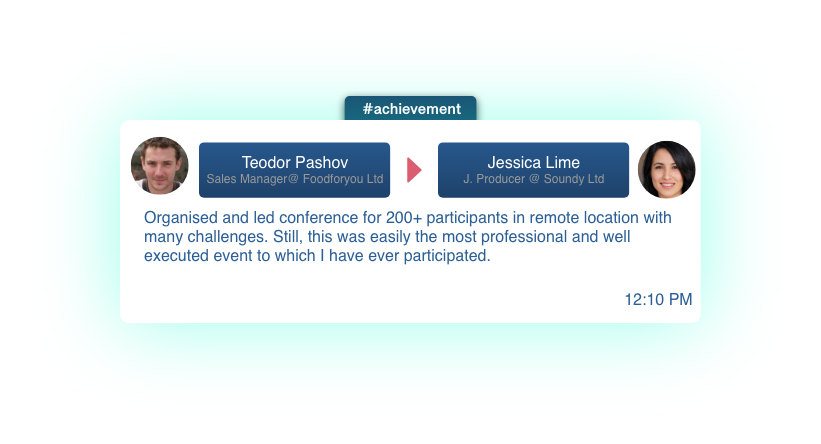 See our guide on the available functions and sections of careermore.
Getting started